Small Business Marketing Podcast
This podcast was created in order to help small business owners get really good marketing ideas in a short amount of time. These podcasts are packed full of information to create the most value. But, they are not entirely taught by the Abundant Marketing team... we bring in other small business owners to share their stories.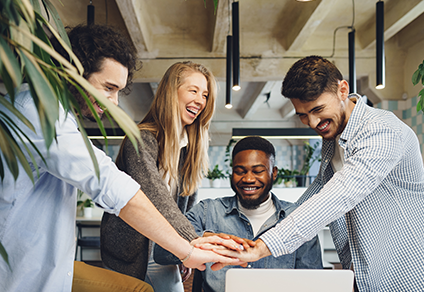 Your Title
This is the description area. You can write an introduction or add anything you want to tell your audience. This can help potential listeners better understand and become interested in your podcast. Think about what will motivate them to hit the play button. What is your podcast about? What makes it unique? This is your chance to introduce your podcast and grab their attention.